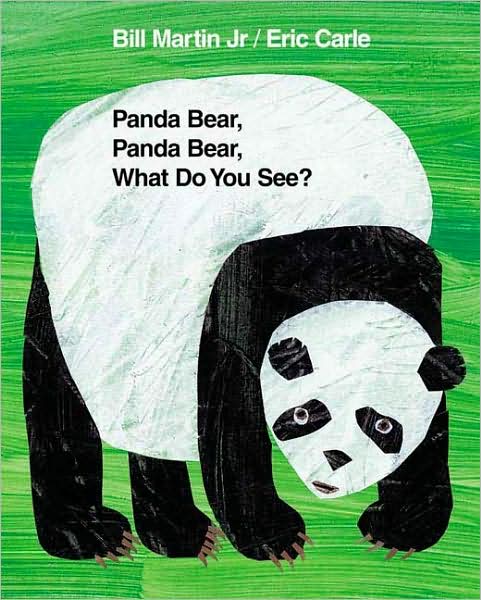 Panda Bear, Panda Bear, What Do You See?
Henry Holt and Co., 2006


Summary:Using repetitive patterns, endangered animals are asked which animal they saw, a different animal for each page.
Lesson: My primary purpose for reading this book was as a springboard into a lesson teaching students where to find the non-fiction books in the library. First we talked about the different between the wild and domestic animals, then about their placement in the library. Since this book features endangered animals, it was an opportunity to teach the animal names, in both English and Spanish. We also talked listed which animals would: run, swim, or fly?


Level: PreK - 2nd